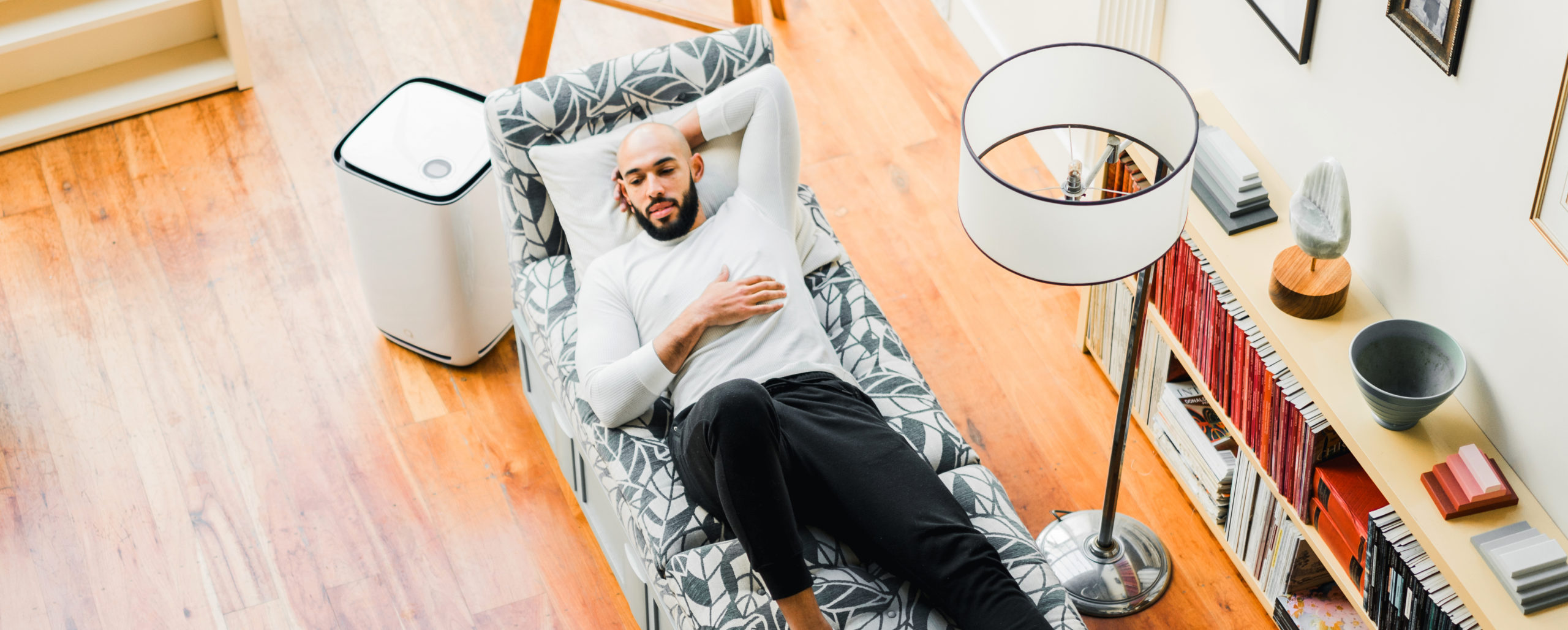 Perfectly Engineered. Beautifully Designed
aeris Air Purifiers
Watch to learn more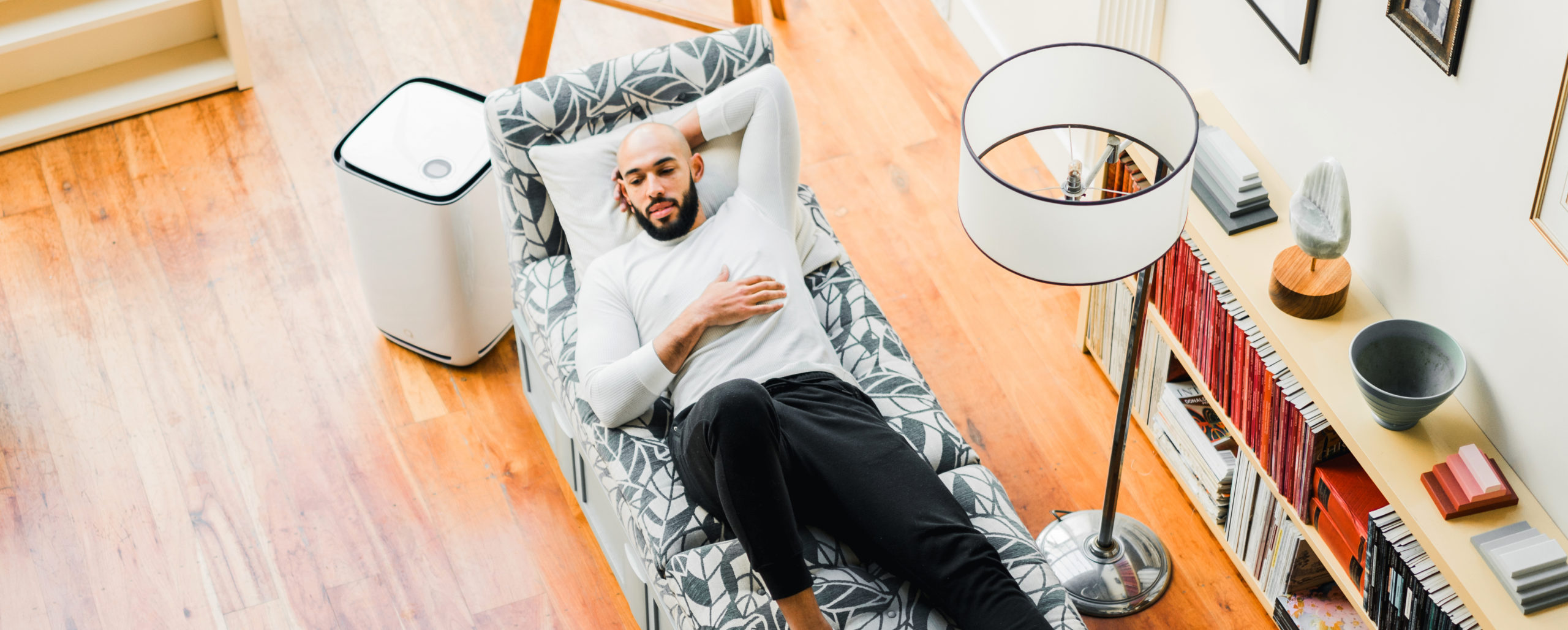 Perfectly Engineered. Beautifully Designed
Swiss-engineered. Award winning. Protect your home
with latest in air purification technology.
aeris Air Purifiers
Watch to learn more
Remove 99.95% of airborne viruses (including coronavirus), bacteria, allergens, odors, mold, mildew, and other pollutants in small to large spaces.
As seen in:



How aeris Air Purifiers
change lives
How aeris Air Purifiers
change lives
"The high performance of the aeris aair 3-in-1 Pro leaves most other purifiers (literally) in the dust."

"A Swiss-made purifier with digital controls, self-learning performance, and a modern design. It is intuitive and had truly exceptional performance during our air quality test."

"It has it all: Whether you are looking for a specialized filtration process for large spaces or just a sleek, modern design to clean the air you breathe, this is your machine."

Medical grade technology for your home
Our air purifiers were made for the hardest situations and the most dangerous environments. Due to that focus on high-quality air purification, we are able to bring the sort of air purification made for hospitals and other medical environments into your home.
Complete Commercial Solutions
aeris works closely with a large variety of markets in ensuring complete air purification options for commercial usages, from restaurant chains to large shipping companies.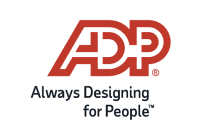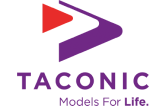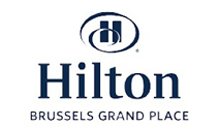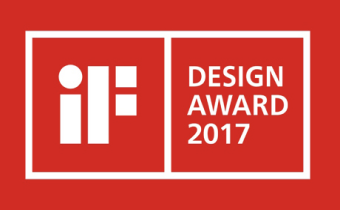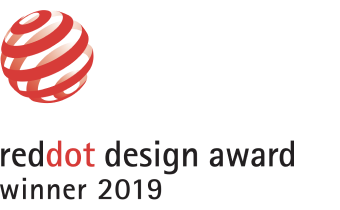 Our Story - Swiss Made & MIT Engineered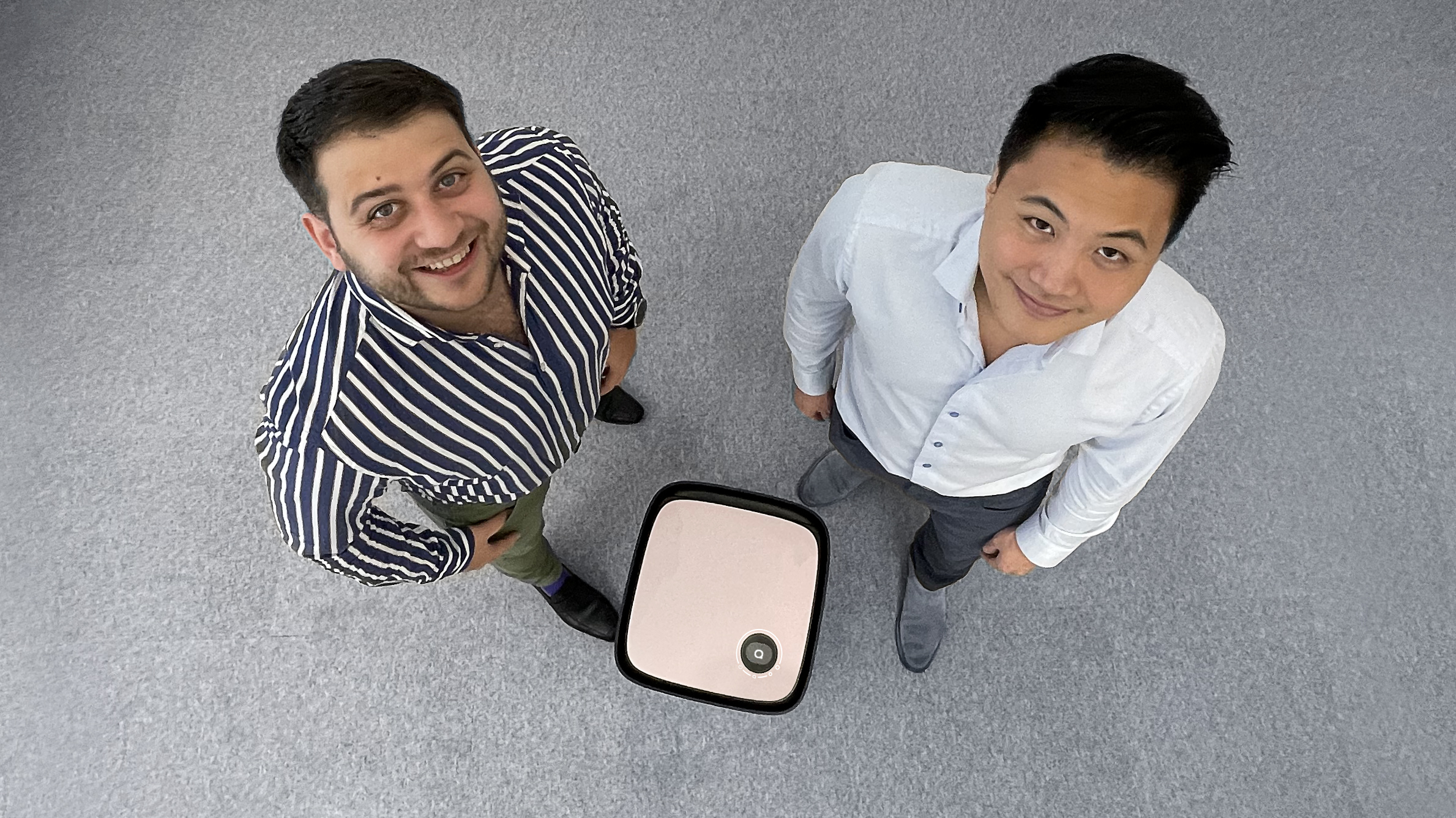 How do two Swiss friends end up starting an air purifier company? The story, in fact, begins in Beijing.
Pierre Bi, our CEO (right), and Constantin Overlack, our COO (left), visited Beijing in 2012. And they were almost immediately struck by the intensity of the pollution.
Used to the pristine clean air from Switzerland, the experience of a burning throat when waking up in the morning or running for just a couple minutes, left both engineers shocked. And seeing other people suffering from serious respiratory problems made them realize that this was a pressing health concern. So they committed themselves to making the best air purifier possible.