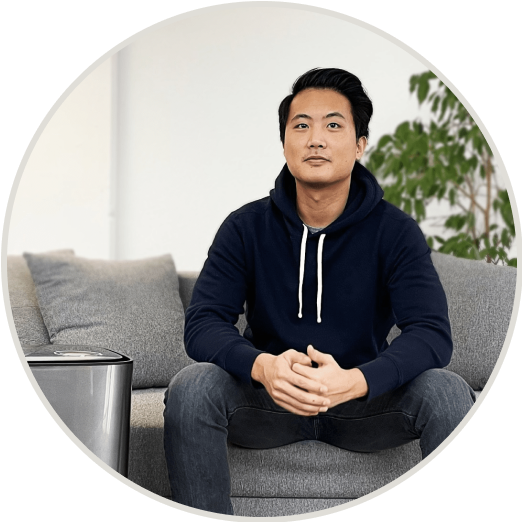 "600,000 to 700,000 Americans die early from air pollution every year: we see this as one example of many such hidden, lower-prioritized health concerns that must be urgently addressed.
It is this problem, among many, that we see as both urgent and overlooked by the larger public. We don't just want to sell a device: we want to transform the world's perception of what it means to be healthy, while giving them the tools to achieve it."
Pierre Bi - Founder & CEO
As mentioned in:



Our Dedication To Purification Technology
Quality
Quality above all. That's our motto, and that's our approach to everything we do, from our science to our customer service. We see ourselves as extensions of the Swiss tradition of work ethic and dedication to quality, which means the kind of engineering and design you've never seen in an air purifier technology before.
R&D
Our dedication to science and technology does not begin and end with our current lineup of air purifiers. Rather, we invest in the resources we've gained into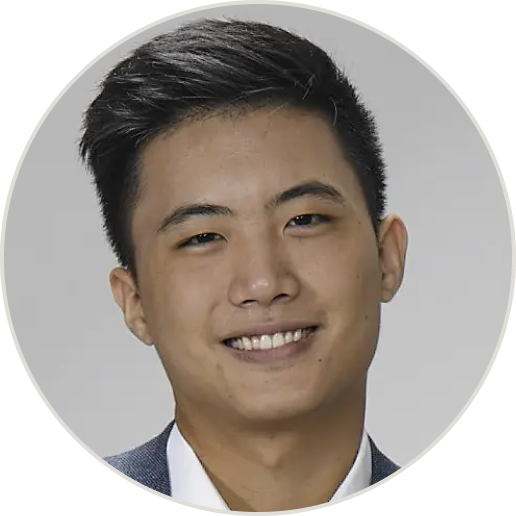 Pierre Bi
CEO
Pierre is aeris's CEO and co-founder. With his engineering expertise developed in the Swiss Federal Institution of Technology and MIT, he has been hands-on in the development of the aeris purifier from the beginning. Today, he manages the company's growth as a leader in the industry, while also being a board member and investor in multiple scaling startups.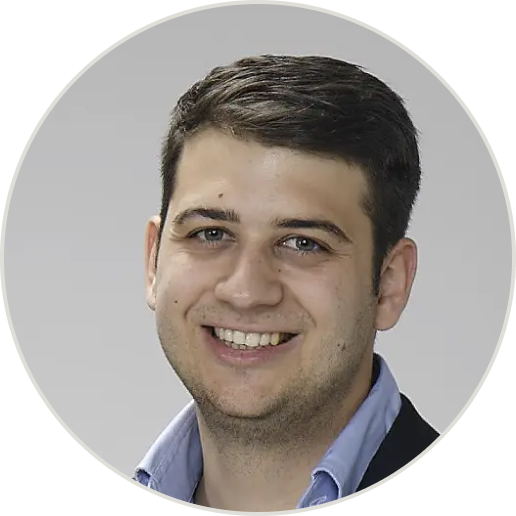 Constantin Overlack
COO
Constantin is aeris's co-founder and the other side of aeris's engineering team. Since founding the company, he has become the COO, taking it from a small hardware startup shipping hundreds of units to now handling the supply chain of tens of thousands of units annually. He has led aeris's growth in Europe, Asia, and now the United States.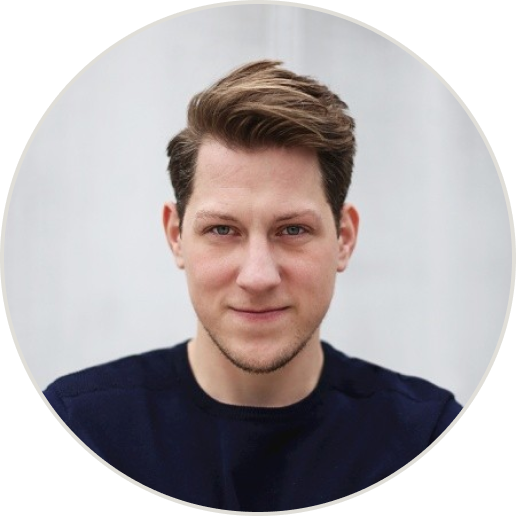 Etienne
Design Director
As a designer, Etienne has consulted for the world's most noble brands including HP, Philips, LG, Heineken, GSK, BT, Reckitt Benkiser, Bowers and Wilkins; along this process, he has experienced various creative design approaches among global design firms, Paris (France), Guangzhou (China), Eindhoven (Netherlands), London and Warwick (United Kingdom), New York (USA), Zurich (Switzerland).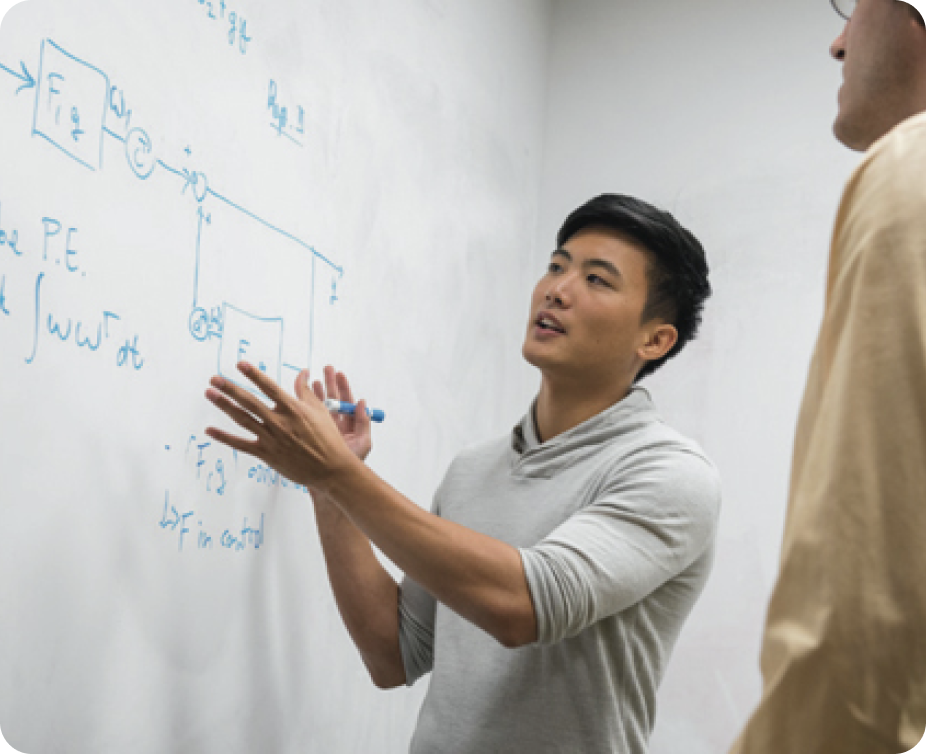 After visiting Beijing from Switzerland, Pierre, our CEO, and Constantin, our COO, realized that the country needed much more powerful air purifiers for homes, where pollution can be even worse. They had seen just how painful bad air quality can be for those around them, and were convinced they could help.
So they got to work.
They fully dedicated themselves to researching and studying air purifiers. They spent three years on this project at MIT and ETH Zurich.
Together with Etienne Bougeot, a highly awarded industrial designer, they reengineered filter materials and iterated hundreds of designs to bring a machine with cleanest and most powerful airflow on the market.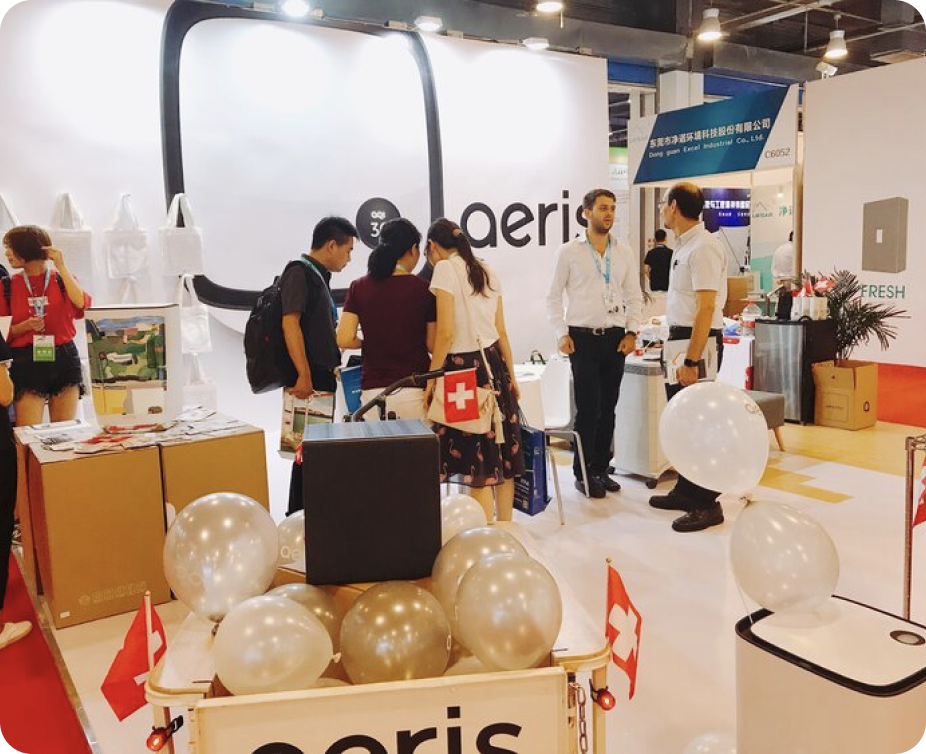 aeris launched their first purifier in China in 2017. It instantly became a hit, as it was one of the few purifiers that could deal with the heavy pollution in the country. People were reporting that their respiratory problems were finally being addressed, and others reported feeling more energized than they had in years.By 2018 aeris had expanded into Vietnam, South Korea, Taiwan, France, and Mexico.
It was this experience in other countries that convinced Pierre and Constantin that this technology, built for the most polluted areas was needed everywhere. Air quality as a health issue became their mission to deal with. So, in 2019, they set up a second office in California.
And here we are.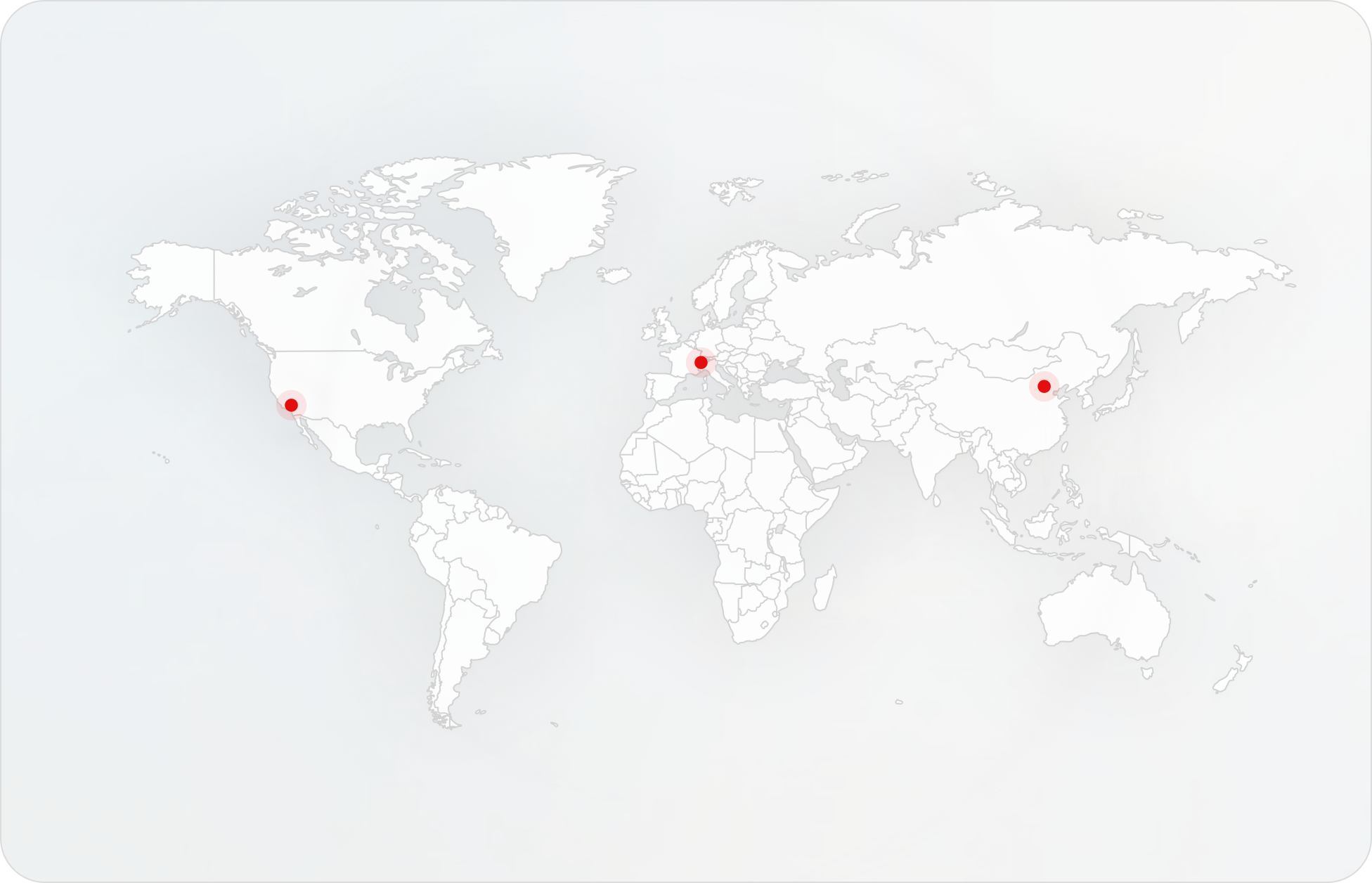 Los Angeles, CA
6780 Katella Ave,
Cypress, CA
Switzerland
Knonauerstrasse 54,
6330 Cham
Beijing
SOHO 3Q, 9 Guang Hua Road,
GuoMao, Chaoyang District